Sandler Training was developed in 1967 by David Sandler. At the time, he found himself in a sales role and knew a lot about people, but nothing about selling. Through years of trial and error along with his knowledge of human behavior patterns, he developed the framework for a methodology that is used by millions of sales professionals and sales leaders around the world.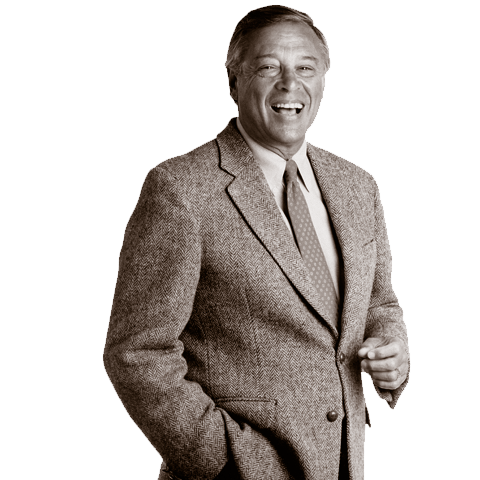 What makes Sandler different?
The basis of David Sandler's methodology is REINFORCEMENT. Our program leads organizations through a learning pattern that encourages incremental change over time to create lasting success.